Social Occasions
From weddings to anniversaries and all of life's celebrations in between,
The Primavera Regency takes pride in crafting the most impressive of affairs.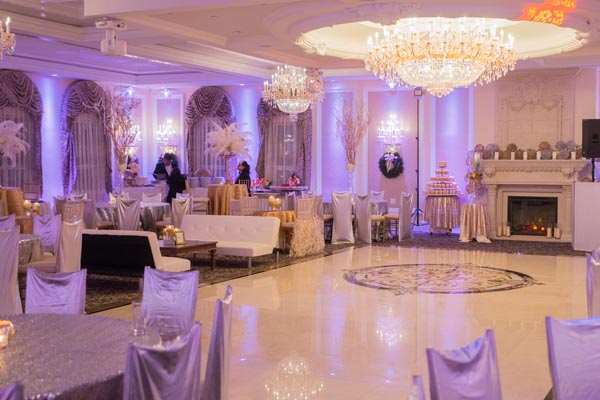 Social Occasions
Whether you are hosting a charity fundraiser, sweet sixteen or important family milestone, our innovative approach to culinary excellence and outstanding service in elegant surroundings combine seamlessly to create a uniquely memorable event.
We invite you to relax and be a guest at your own affair, knowing that'll we focus on the details while you focus on savoring the moment!
Menus
From inspired hors d'oeuvres and tantalizing cocktails to an exquisitely plated five course dinner, your event unfolds with creatively inspired cuisine and personal attention. Our meticulous preparation, flawless presentation and signature menus combine to create an event that your guests will be talking about for years to come. Our Chef's consummate skill makes menu selection effortless and enjoyable. Every dish is prepared with the freshest ingredients and presented with the style and grace of fine art. The following sample menus are presented for your consideration.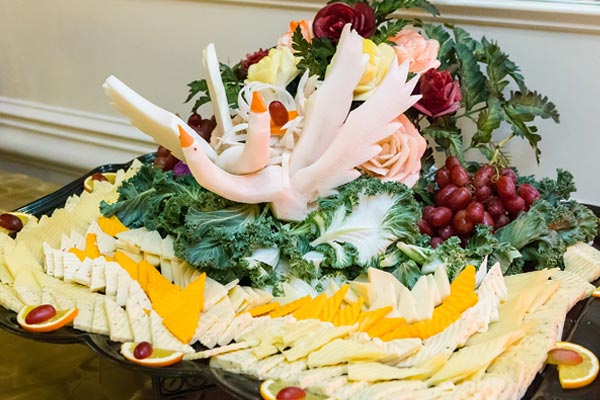 Social Celebration Highlights
Hosting only one event at a time, we honor your special occasion by devoting our entire facility exclusively to your affair
Accommodating up to 250 guests, our distinctive cream and gold ballroom is elegant and warmly inviting
Onsite event manager, to assure the flawless execution of your party
Concept, design and execution of your event, to realize your vision
Flexible event space, with a range of room size and styles
Custom menu development, culinary options created expressly for your event
Impressive backdrops for photographs, including
manicured gardens & charming gazebo
VIP handling, from preliminary arrangements to last-minute requests
Vendor contact and coordination, from invitations and flowers to entertainment and more
Client status reports, to ensure your approval of each step
Complete audio-visual equipment, for remarkable lighting and sound
Customized pricing for all events with seasonal pricing flexibility and exceptional values in January, February, & March

"I have been to The Primavera Regency several times a year for the past few years. Whether it's a wedding or a formal event, the food and service are always excellent. From planning to execution, they really do a great job here! I am always full from the cocktail hour and then stuff myself with a delicious dinner."
Jim K.