About The Primavera Regency
For more than forty years, The Ferraro Family has set the standard for gracious hospitality in New Jersey while providing something extraordinary to our guests…the perfect marriage of a superb catering facility with an exceptional restaurant and off-premise catering.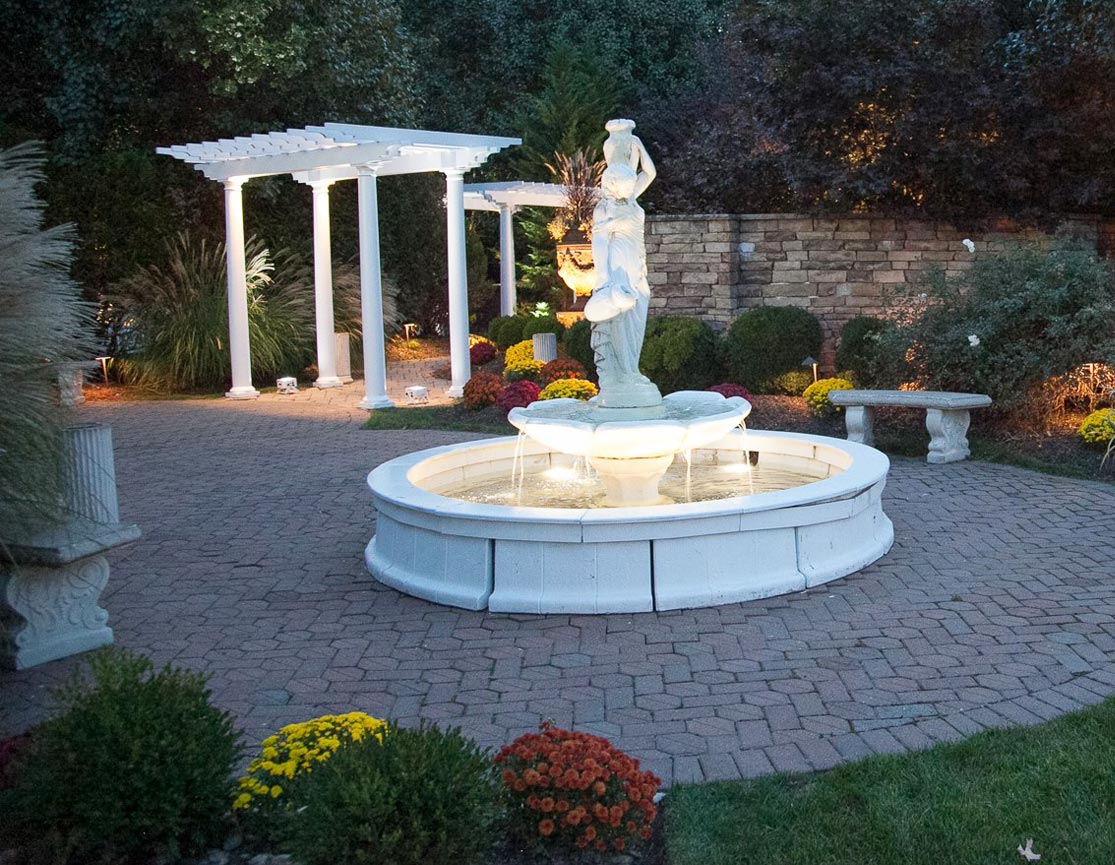 Our Story
When making arrangements with The Primavera Regency, brides and grooms may avail themselves of our unique pre and post wedding planning services. Ferraro's of Westfield offers the perfect setting for that all important meet the parents dinner, shower or farewell brunch.
The Ferraro Family is committed to making every aspect of your affair, from a thrilling start to a fabulous finish, absolutely extraordinary.
Customized pricing for all events with seasonal pricing flexibility and exceptional values in January, February, & March

"We could not have asked for a more perfect night! We were treated like royalty and I can't tell you how much that meant to me and my husband. We still have friends and family talking about what a fabulous time they had. I would not hesitate to recommend The Primavera Regency to any bride and groom. You exceeded our expectations by far!"
Jen & Rob