Off-Premise Catering
After more than four decades in the restaurant, hospitality and event planning business, Primavera Regency Caterers now offers our award winning cuisine for pick-up or drop-off through our new Catering-to-Go division.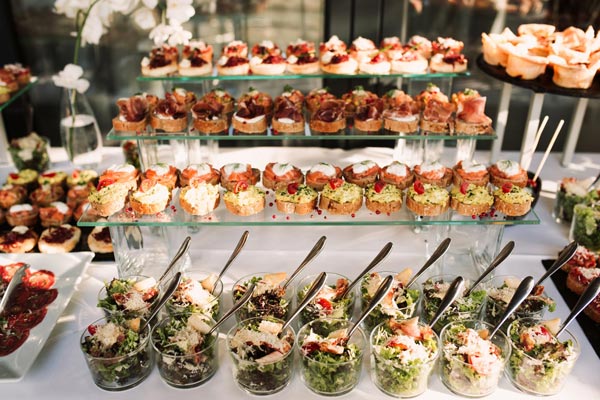 Catering To Go
Whether you're hosting a game day party or holiday get-together; planning a poolside cocktail soiree, office luncheon or intimate wedding, we have the experience and "know how" to plan and execute your menu to sheer perfection. Our Catering-to-Go service makes entertaining easy – offering beautifully prepared heat-n-serve and cold selections sure to please everyone.
Making Entertaining Easy and Delicious
In your home, at the office, at the beach or the backyard, Primavera Regency Caterers will make your occasion deliciously memorable. Enjoy your guests, take in your surroundings, savor the moment and be a Guest at your own Party! At Primavera Regency Caterers, we accommodate you in delicious style, and catering to high expectations is our specialty!
We invite you to choose from the menu options below or we're happy to create a menu tailored to perfectly suit your individual taste and budget.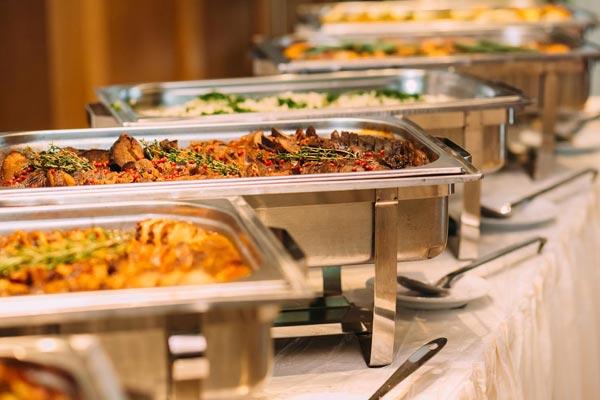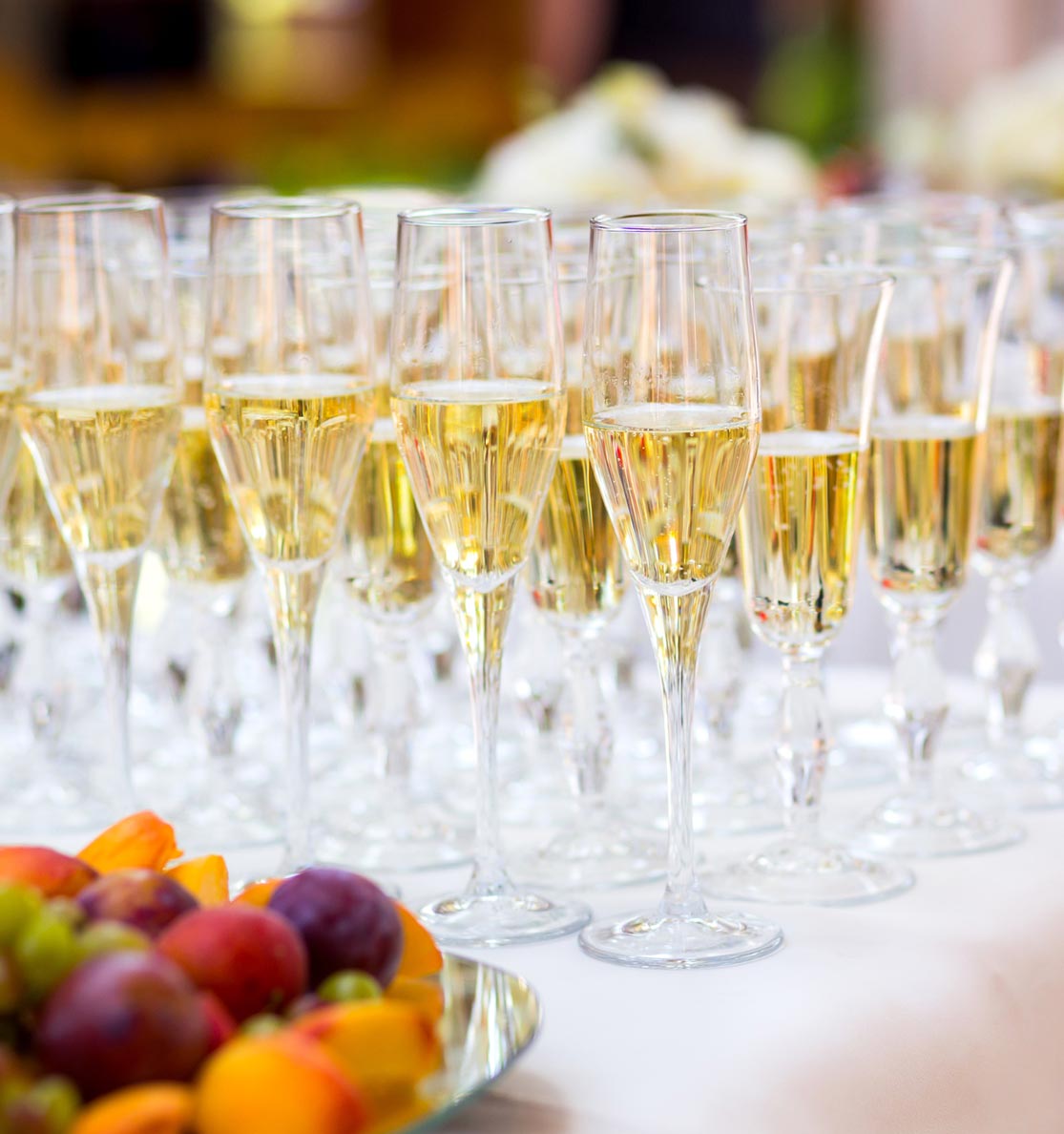 Perfect for All Occasions!
Cocktail Parties
Baby Showers
Birthdays
Holiday Parties
Backyard BBQ
Communions
Graduations
Brunches
Confirmations
Anniversaries
Garden Parties
Weddings
Customized pricing for all events with seasonal pricing flexibility and exceptional values in January, February, & March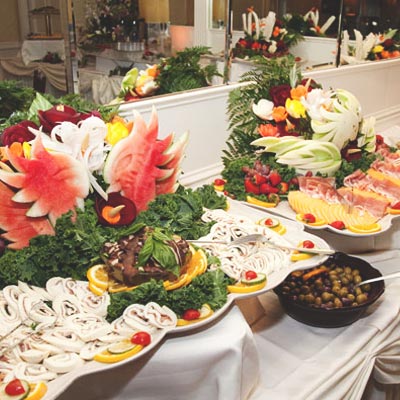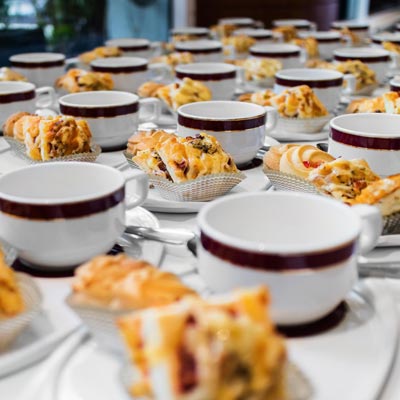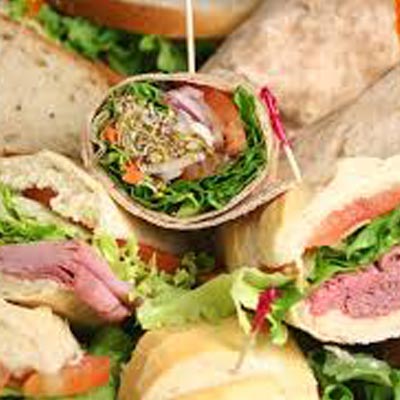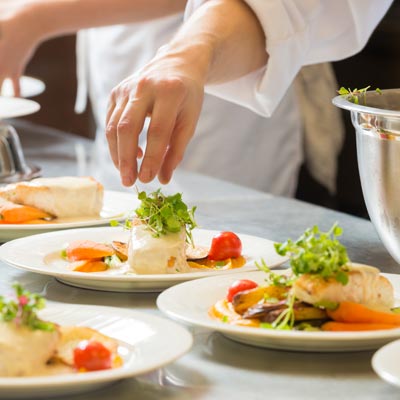 "The bartenders and staff are very friendly, professional and accommodating! There was so much food. We started with a raw bar of Shrimp, and Oysters. Then onto fresh Prosciutto, Melon, fresh Mozzarella. Cesar Salad, Mesculin Green Salad, Antipasto. Stuffed Artichoke Hearts, Roasted Red Peppers, Shrimp n Rice, Pork Medallions, Scallops n Greens, Sautéed Broccoli Rabe with Cannellini Beans and tomato. Hand carved Prime Rib, Garlic Mashed Potatoes. Au jus and Brown Gravy. Eggplant Parmesan, Shrimp Parmesan, Rigatoni Pasta and several sauces. Hot passed hors-d'oeuvres. For desserts A Crème Brûlée Bar, a Cupcake Station, a Coffee Bar, a Gelato Bar, Assorted Mini Cakes, and Pastries. Homemade Cannoli and Zeppoles. Our waitress and waiter passed around Expresso and cappuccino. On and on. It doesn't matter if it's a school function or wedding they do a really nice job."
Kim C.